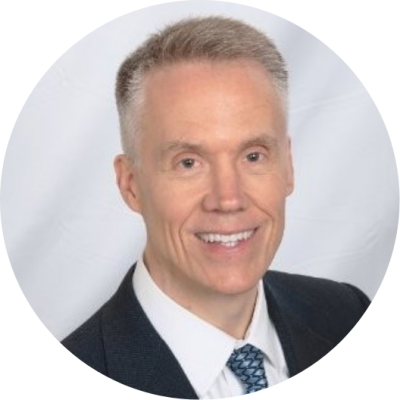 Living Healthy
& AGING WELL
With Ken Haglind
Join Ken Haglind each Saturday at noon as he hosts Living Healthy & AGING WELL radio show. This show is about your health and your life and provides important information to help you throughout life's journey. We cover a broad range of topics including wellness, health care, elder care, end-of-life care and care giver support.
You can call or text us at 612-999-3426
Past Shows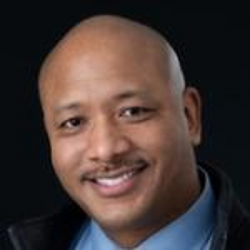 Ted Austin
Caring Transitions
Regardless of the situation, planned or unexpected, the loss of a loved one or the need to relocate someone can be challenging. Caring Tran...
Learn More & Listen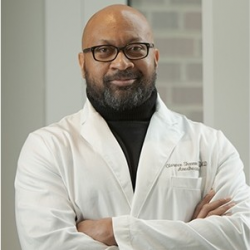 Clarence Shannon, MD
SKOAP
Clarence Shannon, MD, Pain Program Director and Site Principal Investigator for SKOAP at the Department of Anesthesiology at the University...
Learn More & Listen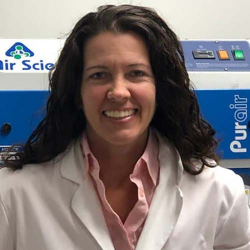 Dr. Emily Stein
Primal Health, LLC
Dr. Emily Stein will talk about her product Daily Dental Care mint lozenges to balance oral microbiome for dental health.
Learn More & Listen