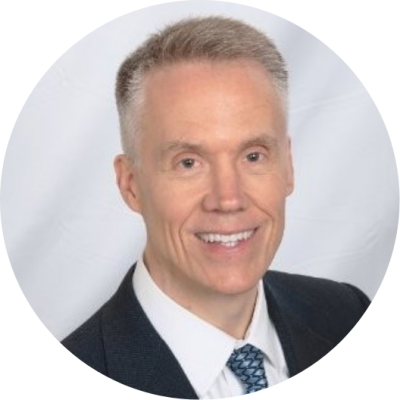 Living Healthy
& AGING WELL
With Ken Haglind
Join Ken Haglind each Saturday at noon as he hosts Living Healthy & AGING WELL radio show. This show is about your health and your life and provides important information to help you throughout life's journey. We cover a broad range of topics including wellness, health care, elder care, end-of-life care and care giver support.
You can call or text us at 612-999-3426
Past Shows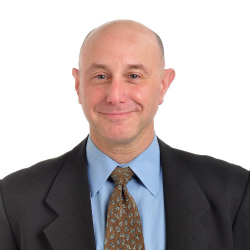 HARVEY PERLE
PERLE & CO
Harvey S. Perle, Principal of Perle & Co., a St. Paul, MN based Insurance Agency, is a Licensed Agent in Life, Health Insurance for all age...
Learn More & Listen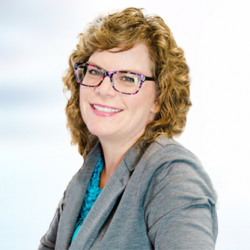 Julie Hamilton
Senior Communities Guide
Julie Hamilton, President and owner of Senior Communities Guide, joins host Ken Haglind on "Living Healthy and Aging Well" radio show to sh...
Learn More & Listen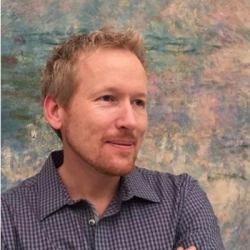 Andrew Lacy
Prenuvo
Andrew Lacy is founder & CEO of Prenuvo, a transformative healthcare company growing fast across North America. He will be talking about Pr...
Learn More & Listen