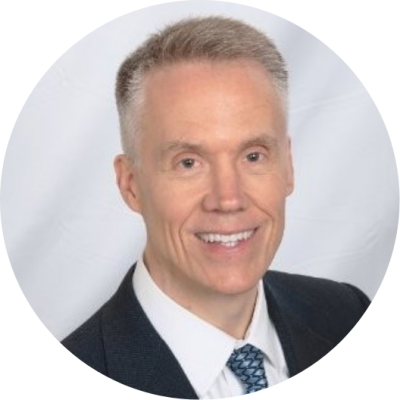 Living Healthy
& AGING WELL
With Ken Haglind
Join Ken Haglind each Saturday at noon as he hosts Living Healthy & AGING WELL radio show. This show is about your health and your life and provides important information to help you throughout life's journey. We cover a broad range of topics including wellness, health care, elder care, end-of-life care and care giver support.
You can call or text us at 612-999-3426
Past Shows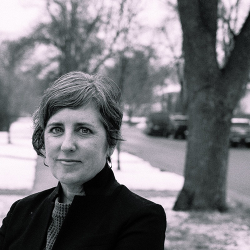 Mary McGreevy
Epilogg
Mary, the Co-founder of Epilogg.com, will be joining us to talk about how to bring life to obituaries.  Epilogg gives you the chance to sha...
Learn More & Listen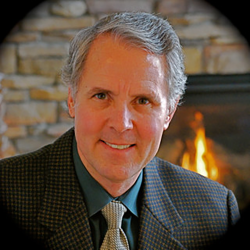 Joel Denney
Care Builders at Home
CareBuilders at Home exists to help seniors live life abundantly - literally, beyond what is expected. As we age, we become painfully aware...
Learn More & Listen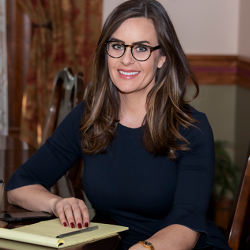 Rachel Schromen
Schromen Law
Rachel Schromen is an estate planning and elder law attorney and owner of Schromen Law, LLC located in St. Paul, MN. She joins host Ken Hag...
Learn More & Listen